FLU Season 2023/24
!! FLU Vaccinations will be given here at the Surgery again this year !!
FLU CLINIC - FRIDAY 22nd SEPTEMBER 2023 8.30am to 5:00pm
Eligible patients for this year are: -
All patients aged 65 and over
Patients 6mths to under 65yrs (defined as 'at risk')
All 2 & 3yr olds (dates to be confirmed)
Please support your GP Surgery and BOOK YOUR VACCINE WITH US !!
Slots are bookable so please book a suitable time from the link on the text message that has been sent to you.
or book a slot via Patient Access/NHSApp
Alternatively, you can call us to book.
** All school age children will be eligible under the schools Programme and given their vaccine at school **
Do you have a Query or Request? (eg. sick note/medication query/appointment query/admin request)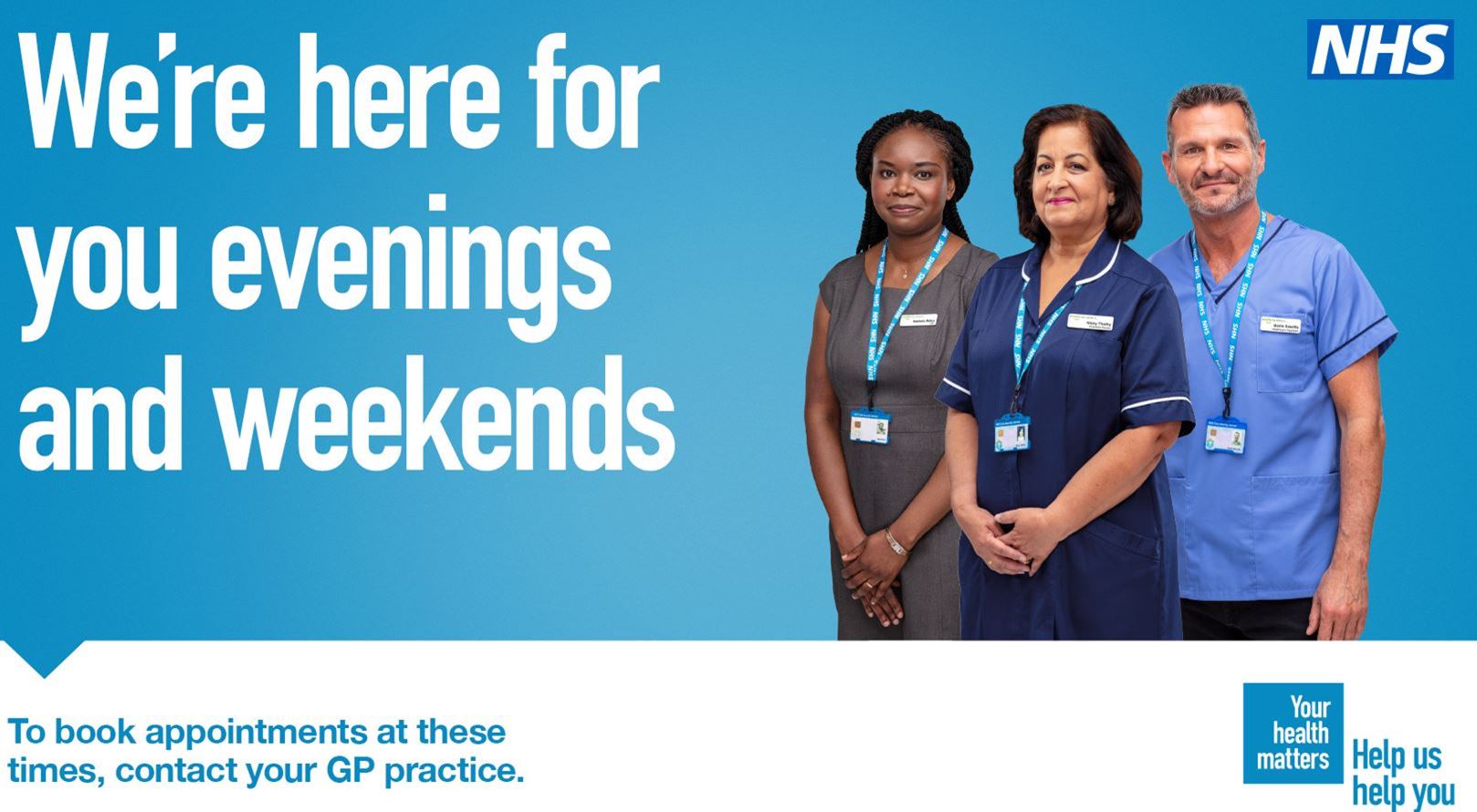 National Data Opt-Out 2022